Who Can File a Wrongful Death Lawsuit?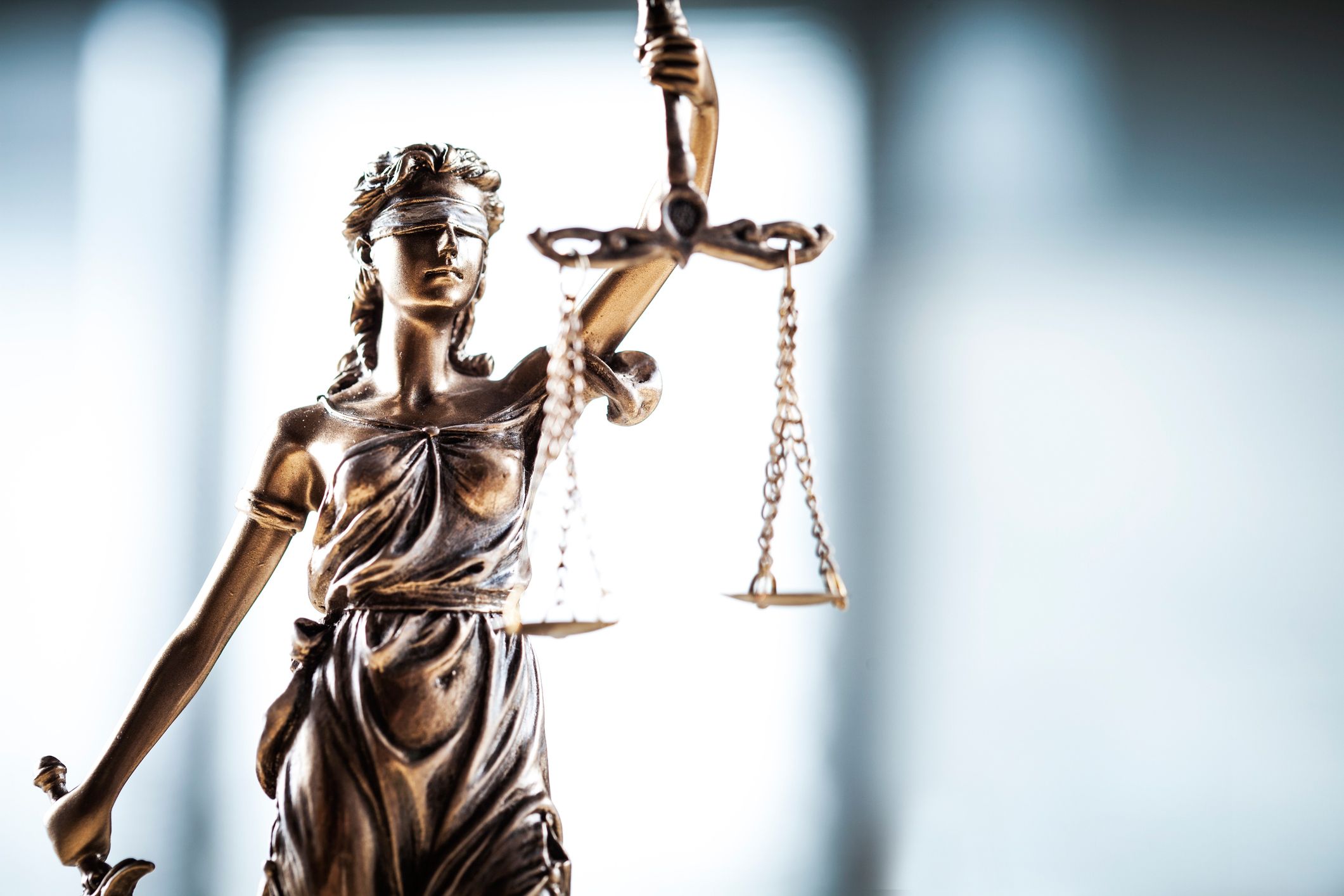 Losing a loved one is always painful. But when the death was preventable, and caused by the reckless or negligent actions of another person or party, it can be especially difficult. In these cases, there may be grounds for a wrongful death suit.
You may be wondering who can file a wrongful death lawsuit in Washington state. State law defines a wrongful death as a death caused by a wrongful act, neglect, or default of another individual.
At Quick Law Group in Kirkland, WA, we can review your case and determine if you should file a claim. Here, we discuss who can file a wrongful death lawsuit.
What Constitutes Wrongful Death in Washington State?
Each state has its own laws regarding wrongful death claims. A case will qualify under the wrongful death statute if the death was caused by neglect, default of another individual, or a wrongful act.
These guidelines are similar to personal injury cases. A wrongful death claim is like a personal injury lawsuit that the plaintiff can no longer file on his or her own. You may bring the case to the court on his or her behalf if you are eligible to file the wrongful death suit.
Who Can File a Wrongful Death Claim in Washington State?
As a type of civil lawsuit, a wrongful death claim may be filed whether or not the case is litigated in a criminal court. These claims allow loved ones to secure compensation for their losses.
The following parties, under Washington law, may elect to file a wrongful death claim:
The deceased individual's husband or wife
The children of the deceased individual
The representative of the deceased individual's estate
The victim's immediate family, parents, brothers, and sisters, can file a claim for wrongful death if the deceased individual was:
Unmarried
Did not have a domestic partner
Did not have children
Did not have stepchildren
If a child has passed away, there are rules under Washington law that dictate whether a wrongful death claim can be filed:
Each parent must "regularly contribute" to support the child
If the parents are separated, divorced, or had never married, each parent can file a claim
If one parent files a claim, that parent must notify the other parent within 20 days so that the other parent can decide if he or she wants to join the case
What Kind of Damages Are Awarded in Wrongful Death Cases in Washington?
Damages in a wrongful death case in Washington may include:
Funeral costs
The deceased's final medical expenses
Loss of care and companionship
Pain and suffering
Lost income the individual might have earned had he or she survived
Contact a Wrongful Death Lawyer
If someone you love passed away, gain peace of mind in finding out whether or not you may pursue a wrongful death claim on your loved one's behalf. Call (425) 576-8150 or contact us online today.
Related to This