Truck Drivers and Ineligible Medical Conditions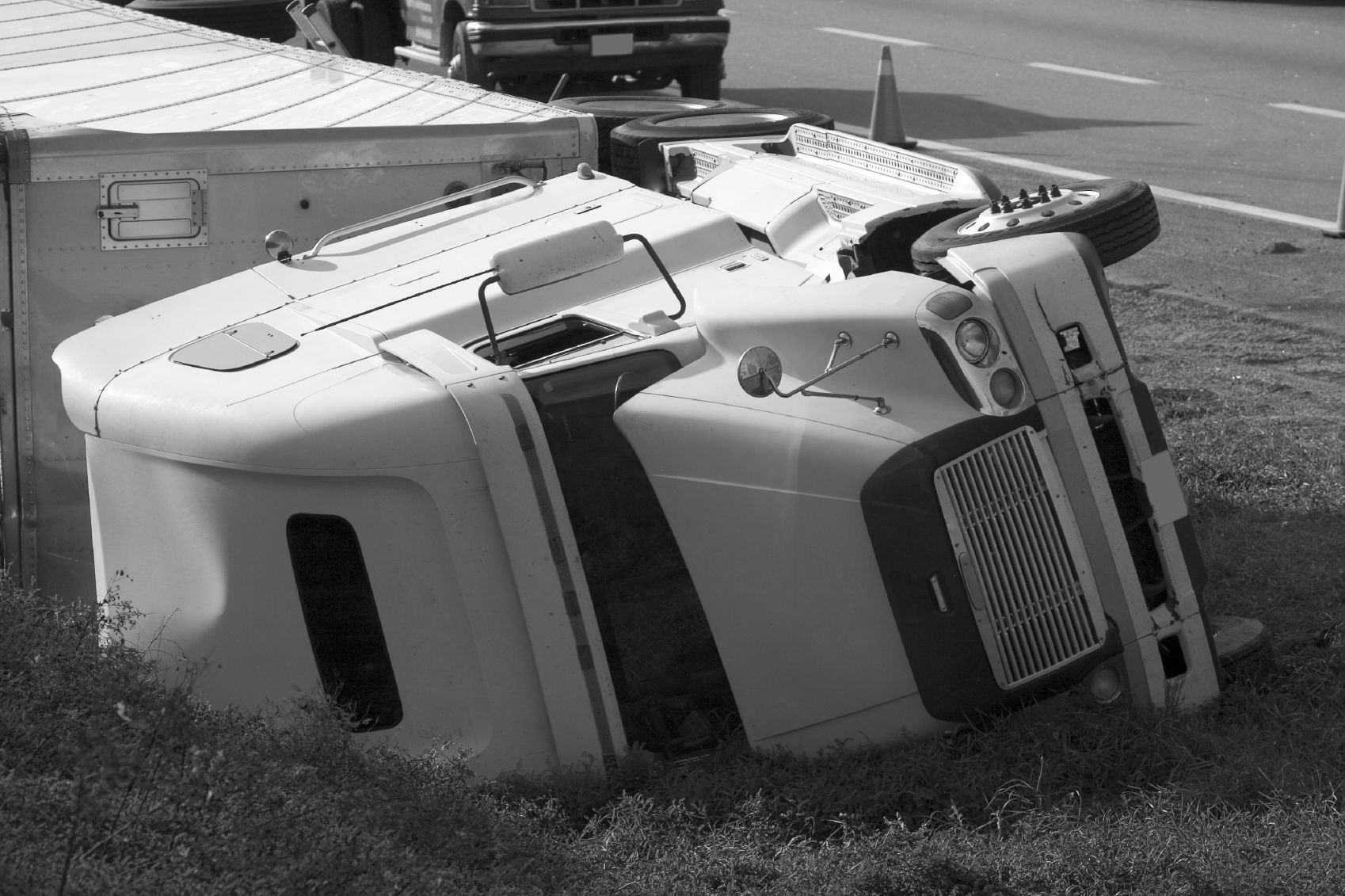 Attorneys Matthew Quick and Elizabeth M. Quick have built a strong reputation in the greater Seattle, WA area for legal excellence. As advocates for injury accident victims and their loved ones, the Quick Law Group, PLLC team wants to make sure negligent parties are held accountable for the harm that they have caused.
Some of the most dangerous crashes involve tractor-trailers. Commercial truck accidents can cause catastrophic and fatal injuries, and change people's lives forever. That explains why certain regulations have been put in place to help prevent truck accidents. We'd like to consider some health issues that disqualify people from driving commercial trucks, and what checks are in place to ensure these rules are enforced.
Disqualifying Medical Conditions
Federal Motor Carrier Safety Administration (FMCSA) has ruled that these four medical conditions will render a person ineligible to operate a tractor-trailer and other types of large trucks:
Vision loss
Hearing loss
Epilepsy
Diabetes/insulin use
It's common sense to note these three medical conditions. Since hearing and vision are crucial for safe driving, any impairment to these senses should be taken seriously. In the case of epilepsy and diabetes, the FMCSA has considered the dangers of hypoglycemic episodes and seizures when someone is behind the wheel.
Mandatory Medical Exam
A mandatory physical examination will be required for all people who want to operate commercial trucks. This will ensure that they are physically fit enough to perform any tasks associated with the regular operation of their vehicle.
These mandatory physical examinations must be performed by a licensed medical examiner listed in the FMCSA's National Registry.
Drivers Can Seek Exemptions
We should note that prospective truck drivers can attempt to seek medical exemptions even if they suffer from the four health issues listed above. In order to be granted an exemption, the FMCSA must review medical records, driving history, and other documents that attest to the driver's safety and overall state of health.
New Rules for Diabetics and Insulin Users
It's also important to note that new rules went into effect regarding diabetics and people who take insulin. A medical exemption will not be required if the driver can demonstrate that their diabetes is under control and that they follow a regular insulin regimen. The FMCSA will need to review supporting documentation.
The Responsibility of Trucking Companies
While the FMCSA has checks in place to help prevent accidents, it is also incumbent upon trucking companies to go over any medical records and driving records of potential employees. Trucking industry employers must make sure their drivers are heathy and well enough to operate their vehicles. Failure to properly screen candidates for employment could lead to a collision.
What If a Medical Condition Causes an Accident?
If a truck driver's medical issues result in a crash, it's important that the negligent party or parties be held accountable. This means the truck driver, the trucking company, and possibly the medical examiner from the FMCSA.
Our lawyers are here to help you and your loved ones seek damages for the injuries sustained in a trucking accident, and to make sure crashes like yours do not happen in the future.
Contact Our Injury Accident Attorneys
For more information about your legal rights following a truck accident, be sure to contact our team of auto accident and collision injury lawyers. The team at Quick Law Group, PLLC is here to help you. Our legal practice can be reached by phone at (425) 576-8150.
Related to This