Common Mistakes Made by Plaintiffs in Personal Injury Cases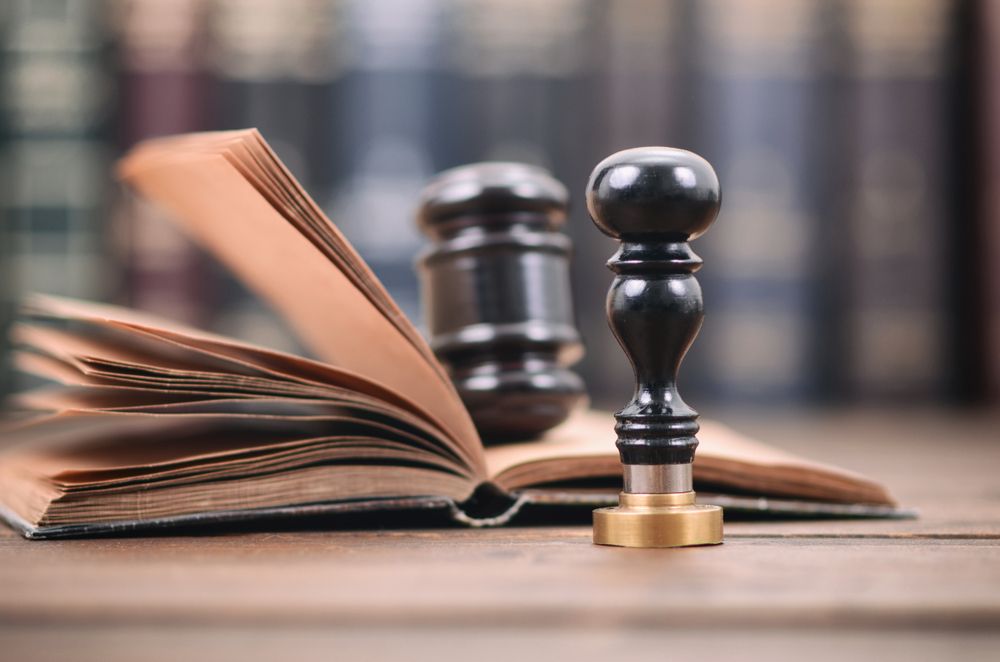 Legal issues are not familiar territory for most people, so when someone is involved in a personal injury case, they are often unsure of the choices and actions they should take. Unfortunately, even the smallest mistake in a civil suit can result in a favorable ruling for the other side.
Personal injury attorneys at Quick Law Group, PLLC have the expertise to navigate even the most complex personal injury lawsuits. Our legal team can advise injury victims from Bellevue, WA, and surrounding areas on how to avoid the most common mistakes made by plaintiffs in a personal injury case.
Failing to Hire an Attorney
When someone is injured in an accident that was caused by another person's reckless or negligent behavior, one of the first things they should do is hire an attorney. When plaintiffs choose to deal with insurance companies on their own, or represent themselves in court, they make things much easier for the defense. The defense may take advantage of the plaintiff's lack of knowledge and experience and short them on the compensation they are due, or deny liability altogether.
One of the most common reasons that injury victims choose not to hire an attorney is because they don't think they can afford one. There really is no cause for this concern. Most personal injury attorneys work on a contingency basis, meaning they are only paid if the plaintiff collects money. Furthermore, plaintiffs who have professional legal representation generally collect higher settlements, so plaintiffs can walk away from their case with more money, even after paying an attorney.
Collecting Insufficient Evidence
Plaintiffs bear the burden of proof in a civil lawsuit. The burden of proof is not quite as strict as in a criminal court, where a case needs to be proven beyond a reasonable doubt, but plaintiffs need to be able to show that it is more likely than not that the defendant is responsible for their injuries and resulting losses. They also need to be able to demonstrate the extent of their losses. The best way to prove a case is with evidence.
Plaintiffs commonly collect insufficient evidence. The attorneys at Quick Law Group, PLLC gather evidence to prove all aspects of our Bellevue client's cases. Sources of evidence may include photos, police reports, witness testimony, medical records, medical bills, and income statements.
Providing Inconsistent Testimony
The plaintiff's own testimony is nearly as important as evidence when it comes to proving a case. Unfortunately, plaintiffs often provide inconsistent testimony. Their story may shift slightly as their memory fades, or their story may be inconsistent with the evidence (sometimes because they feel the need to exaggerate their losses).
Consistent testimony is key to plaintiffs presenting themselves as trustworthy and reliable. We urge injury victims in the Bellevue area to take notes as soon as possible following an accident, so they have the details of their case solidified. To further prepare clients for testimony or depositions, we discuss potential questions and go over answers to ensure that the facts of the case are not exaggerated.
Failing to Negotiate
Failing to negotiate is another common, and potentially costly, mistake. Prior to trial the defense often offers a settlement. Plaintiffs may quickly accept this settlement without negotiating, or they may refuse the settlement without providing a counter offer. Either one of these choices is usually a mistake. In most cases, the defense is willing to increase their offer. Negotiations often lead to a successful pre-trial settlement that fairly accommodates the plaintiff for their losses.
Get In Touch
If you are considering filing a personal injury lawsuit, the attorneys at Quick Law Group, PLLC can help you avoid common plaintiff mistakes so that you have a strong case. To discuss your situation with our attorneys, send us a message online or call (425) 576-8150 to schedule a personal consultation.
Related to This