Get the Legal Representation You Need for Your Medical Malpractice Claim or Lawsuit
If you or a loved one has been misdiagnosed, or if a doctor failed to timely or properly diagnose, treat or refer you for an illness or disease, we want to help you hold the parties responsible for the resulting harm. At Quick Law Group, PLLC, our attorneys investigate and pursue meritorious medical negligence claims, whether the events occurred in Bellevue, WA by hospitals, clinics, doctors, and other negligent parties. We often take on even the most complex medical malpractice cases. To learn how our attorneys can help you contact our law office today.
How Do These Injuries Occur?
Misdiagnosis/failure to diagnose, failure to treat, and failure to refer injuries are often the result of negligence, which means the health care provider fell below the accepted standard of care in the community.
Who is Responsible?
This negligence may be on the part of the:
Doctor
Nursing staff
Hospital or clinic in general
Often, the number of different parties involved makes these cases particularly complex.
Causes of Medical Malpractice Injuries
Understanding the root cause of these injuries helps us ensure we hold all negligent parties accountable. Some of the common causes of misdiagnosis and failure to diagnose we see include:
Understaffing of doctors, nurses, and other medical professionals
Shortcuts made by the administration
Inadequate number of beds and other necessary medical supplies
These can all lead to medical professionals feeling overworked. They may even feel pressured to get patients in and out as quickly as possible. This can result in doctors overlooking test results and nurses failing to note or act upon a patient's symptoms.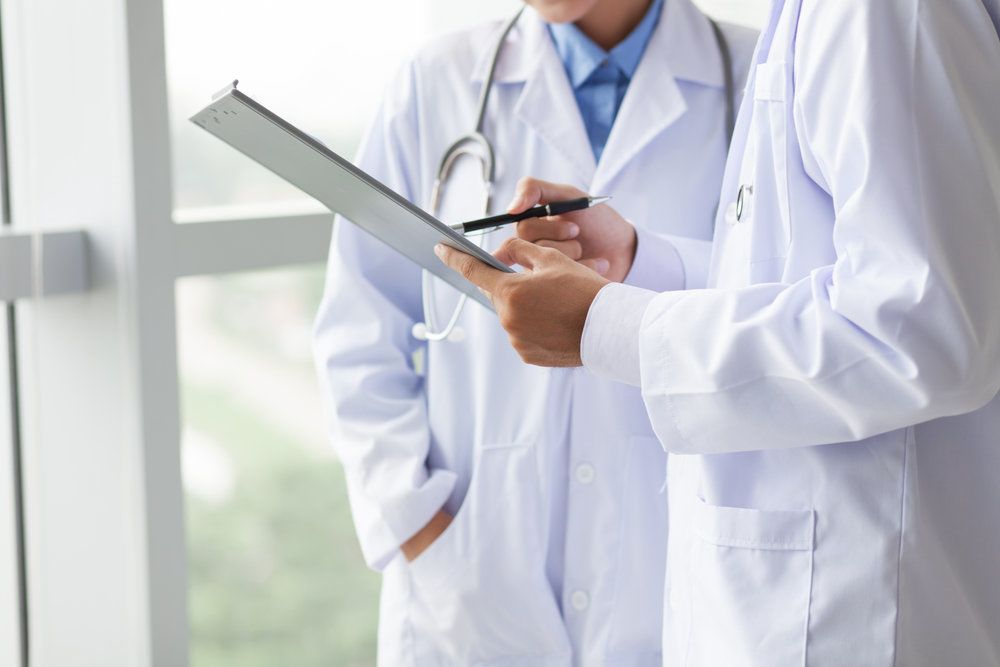 The Importance of Legal Action
Health care providers perform important and invaluable services for all of us in our communities. However, the institutions must not place profits over people and must be held accountable when they do if we are going to have the safest system possible.
Our record speaks for itself, and we can help you receive the care and compensation you need moving forward.
Taking action on meritorious claims is a necessary component of keeping the system safe for all of us. We can help explain the process and help you understand your rights. Call 425-576-8150, for a free consultation to discuss your potential claim.
How We Can Help You
Our firm can conduct a full investigation if a doctor:
Misdiagnosed your condition
Failed to diagnose
Failed to treat the condition
Failed to refer you to the proper provider
We look at the doctors, nurses, and other staff as well as the hospital as a whole and its failure to provide adequate care. We will pursue significant compensation on your behalf for the negligence and wrongdoing that led to the misdiagnosis or failure to diagnose, failure to properly treat or failure to refer.
Our attorneys will also fight the hospital's or doctor's insurance company, whose primary objectives will either be to deny your claim outright, delay payment on your claim and ultimate to pay as little as possible. We will fight for your right to maximum compensation for your losses, pain, and disability.
"From the first day we spoke, until the case was completed, the lawyers at this firm were very responsive, sympathetic and extremely professional. In addition to keeping me well informed, they explained all of the legal and medical issues in plain English."

Neville C.
Our Experience Matters
Attorney Liz Quick enjoys taking on misdiagnosis and failure to diagnose, treat and/or refer cases. She is fearless in taking on hospitals and large insurance companies.
She and co-counsel secured a $6.2 million jury verdict for her injured client. The man who had recently fallen, struck his head, and lost consciousness repeatedly requested to be referred to a specialist for his head.
The chiropractor refused to refer him to a medical doctor or for an MRI scan and instead continued to treat with chiropractic cranial adjustments for six months. He eventually had to undergo two craniotomy surgeries to remove a large hematoma that pushed his brain off midline and caused permanent disabling injury.
Liz Quick and Ken Friedman took on the chiropractors and their insurance company to secure the compensation their client deserved and needed to pay medical bills and restore his life.
Schedule Your Consultation
If you or a loved one has suffered due to a misdiagnosis or a failure to diagnose or refer to the appropriate doctor, call our office at (425)-576-8150 or contact Quick Law Group, PLLC, online today to set up a case evaluation. Your initial consultation is free, so you do not have to worry that you will be locked into an agreement. Our record speaks for itself, and we can help you receive the care and compensation you need moving forward.