Dram Shop Liability Presents Complex Legal Questions; Get the Answers You Need
Vendors serving alcohol, such as bars, restaurants, and even party hosts, may be liable for damages if they overserve a patron who then injures someone in a DUI (driving under the influence) accident. The rules for dram shop liability have undergone significant revision in Washington, making it essential to allow a qualified lawyer to tackle your case. The attorneys at Quick Law Group, PLLC will not hesitate to go to trial to secure full compensation if it is in your best interests. Based in Bellevue, WA, the team at Quick Law Group, PLLC has the knowledge you need to demand a full recovery for your injuries.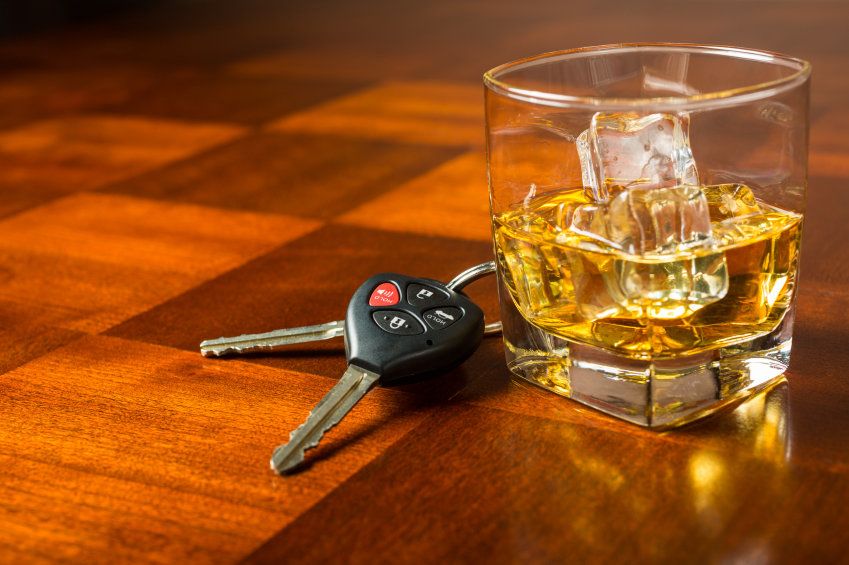 What is Dram Shop Liability?
Dram shop liability allows accident victims hurt by drunk drivers to seek reimbursement from the establishment or vendor that served the alcohol. Servers are prohibited from serving a "visibly intoxicated" person and also from serving alcohol to a minor. In order to comply with this law, bars, restaurants, and other places where alcohol is served are required to train bartenders and other types of servers on how to identify an intoxicated patron. When training is inadequate or non-existent, victims of a DUI accident can look to the establishment for compensation. These laws also apply to a social host, which makes it critical to keep an eye on guests when hosting a party.
How an Attorney Can Help
Making a dram shop claim against a business presents several hurdles, and this is why it is so important to have the right attorney by your side. First, it is necessary to establish the business failed to post a policy against serving intoxicated patrons or failed to abide by a posted policy, or that training to recognize when a guest is intoxicated did not exist or was inadequate. This is typically accomplished through the testimony of witnesses, gathering and reviewing company records and training logs, and from the data collected at the scene of the accident.
Making a dram shop claim against a business presents several hurdles, and this is why it is so important to have the right attorney by your side.
When all of the evidence points to the bar or restaurant as having served alcohol to a person who already presented a driving risk, that establishment can be held liable for the injuries suffered in a DUI accident. A timeline of events is often helpful, such as noting when the guest was last served and when the accident happened. Our attorneys know how to secure key pieces of evidence, and how to put the pieces of the puzzle together in your favor. It is important to note that a dram shop claim must be filed before the statute of limitations expires, which is typically three years from the date of injury.
Begin Your Recovery Today
If you have been hurt in a car accident with a drunk driver, we can help. Our attorneys will explore every avenue of recovery, including making a dram shop claim when the evidence supports the theory. To schedule an initial office consultation, contact us online or call us at (425) 576-8150.