Car Accidents Resulting in Concussions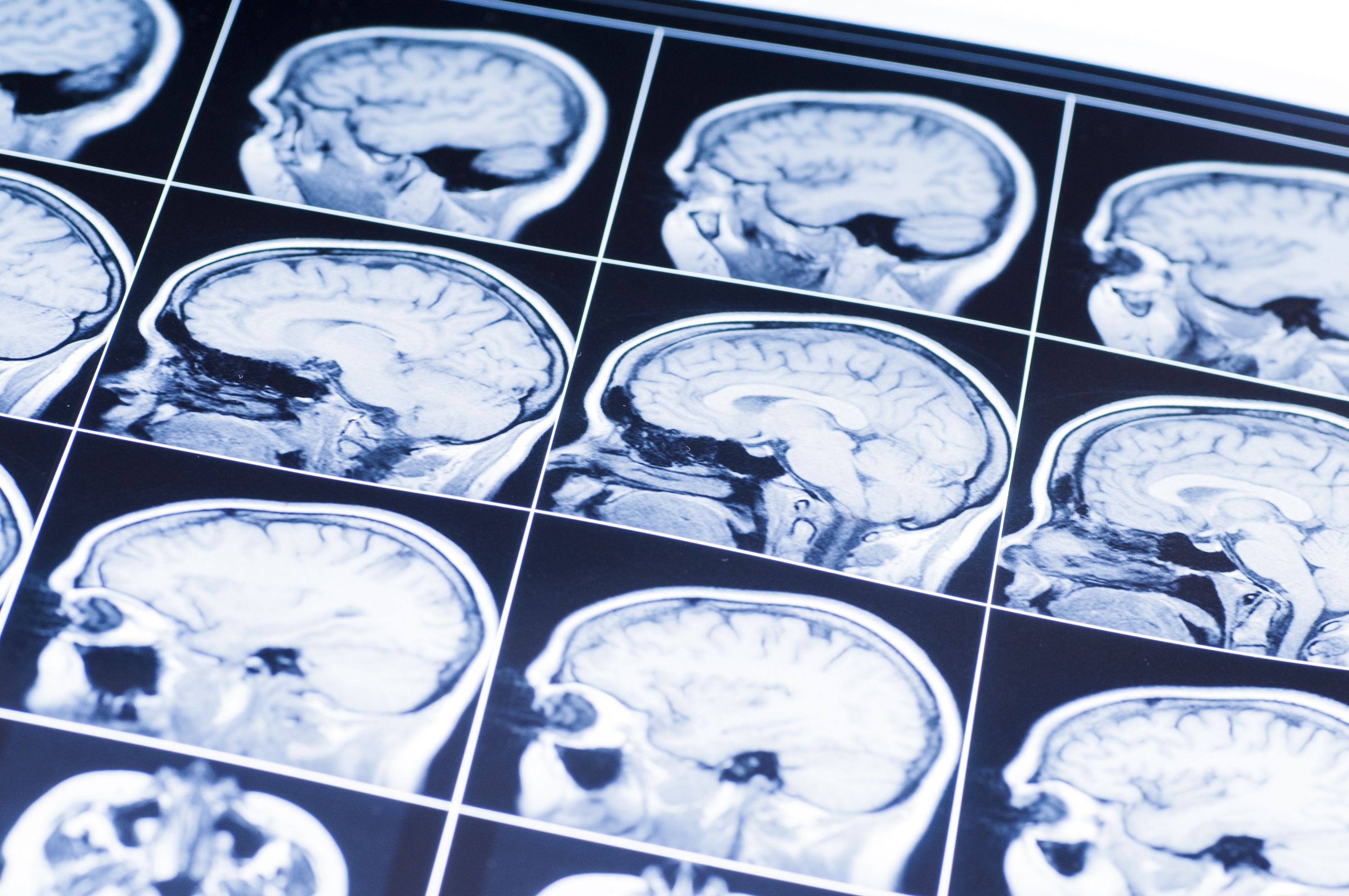 The brain is one of the body's most vital organs, but also one of the most fragile. If the head is struck, the scalp is penetrated, or the head or neck are jerked back and forth quickly, a traumatic brain injury can occur. Traumatic brain injuries cause damage to the structure of the brain that can result in long-term cognitive and physical impairment.
One common type of traumatic brain injury is a concussion. A severe concussion can cause long-lasting damage. Though concussions are frequently associated with sports injuries, car accidents are actually one of the leading causes of concussions. Individuals who have been involved in a car accident resulting in a concussion can work with attorneys at the Seattle, WA legal practice, Quick Law Group PLLC, to learn more about their rights to financial compensation for accident damages.
Concussion Symptoms
Concussions are not a visible injury, like an open wound or large contusion. Concussions also do not always cause immediate symptoms. Because of this, some patients don't notice the signs of a concussion until hours or days later. This is why our attorneys always advise that car accident victims see a doctor as soon as possible after an accident, to rule out any internal injuries.
In the hours and days after the accident, patients should look out for potential concussion symptoms, such as:
Headaches
Dizziness
Trouble concentrating
Nausea or vomiting
Slurred speech
Fatigue
Irritability
Depression
Difficulty sleeping
Delayed treatment or misdiagnosis of a concussion may worsen concussion symptoms or lead to further complications, so if any of the above symptoms develop, it is important to see a doctor as soon as possible.
Concussion Damages
If a car accident results in a concussion, the party or parties who are responsible for causing the accident can be held liable for all damages related to the concussion and other accident injuries. Because these types of injuries involve many sources of loss, it can be beneficial to work with a traumatic brain injury attorney when seeking financial compensation for damages.
Our attorneys understand how a concussion may affect our Seattle area clients in the short-term and long-term. We do not take concussion injuries lightly. When seeking compensation for victims of car accidents resulting in a concussion, we look at the full picture to assess all losses.
Aside from the physical pain and suffering caused by the injury, we consider damages such as:
The cost of past and future medical treatment, including any necessary rehabilitation
Lost wages
Loss of earning capacity
Emotional trauma
The cost of any necessary psychological or psychiatric services
Contact Our Practice
If you have suffered a concussion following a car accident, you may have suffered substantial losses as a result. To learn more about your legal options when seeking compensation for those losses, contact the attorneys at Quick Law Group PLLC at your earliest convenience. You can also schedule a personal consultation with one of the attorneys at our Seattle area practice by calling (425) 576-8150.
Related to This