Seeking Damages for a Loved One's Wrongful Death at Work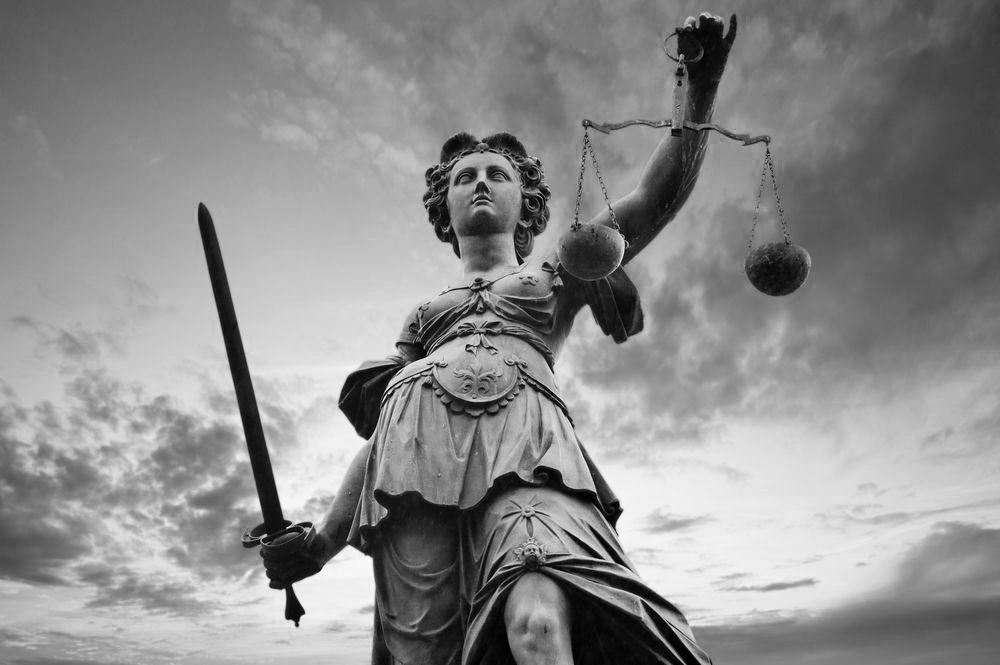 Although accidents can happen at any workplace, some jobs are inherently more dangerous than others, such as construction sites or factories. Sadly, accidents in these kinds of industries sometimes lead to fatalities. When a workplace death was caused by another person's negligence, a wrongful death lawyer can help surviving family members recover financial compensation for their pain and suffering.
If you have lost a loved one in a wrongful death at work in Bellevue, WA, the attorneys of Quick Law Group, PLLC are available to review the details of your claim to help your family determine the best course of action in seeking damages for the loss of your loved one.
What Is a Wrongful Death in the Workplace?
A wrongful death in the workplace is a death that occurs due to someone else's negligence or misconduct.
For example, a death may occur as a result of another employee's failure to follow proper safety protocol or perform required safety checks. Failure to do so may be considered negligence and the responsible party may be held liable in the event their actions caused a death.
Surviving Family Members May Seek Compensation
If a family member dies in a wrongful death accident while at work, surviving family members may be able to seek compensation from the responsible party for the death of their loved one.
In Bellevue and the state of Washington, the deceased's spouse or domestic partner is given first priority in filing a wrongful death claim followed by their children. If there isn't a spouse, domestic partner, or child, the deceased's parents or siblings may file a claim. A representative of the deceased's estate may also file a claim.
Damages Available in a Wrongful Death Claim
Surviving family members can seek damages for the loss of a loved one through a wrongful death claim. Some damages may include:
Funeral and burial expenses
Medical bills associated with the accident causing the wrongful death
Lost wages the deceased would have likely earned throughout their life
Loss of companionship
Loss of care
Pain and suffering the deceased may have experienced from the injuries causing their death
Time to File a Wrongful Death Claim Is Limited
Family members have a limited time, called the "statute of limitations," to file a wrongful death claim. In the state of Washington, the statute of limitations is three years from the date of the wrongful death.
Family members who wish to file a wrongful death claim against their loved one's employer, coworker, or other negligent party should act quickly to avoid missing the statute of limitations. Once the statute of limitations passes, the family will no longer be able to seek damages for their loved one's death.
Contact the Attorneys of Quick Law Group, PLLC
If you have lost a loved one in a wrongful death workplace accident, you may be entitled to compensation. To schedule a consultation to find out if you have a wrongful death claim, call the Bellevue attorneys of Quick Law Group, PLLC at (425) 576-8150.
Related to This