Truck Accident Statistics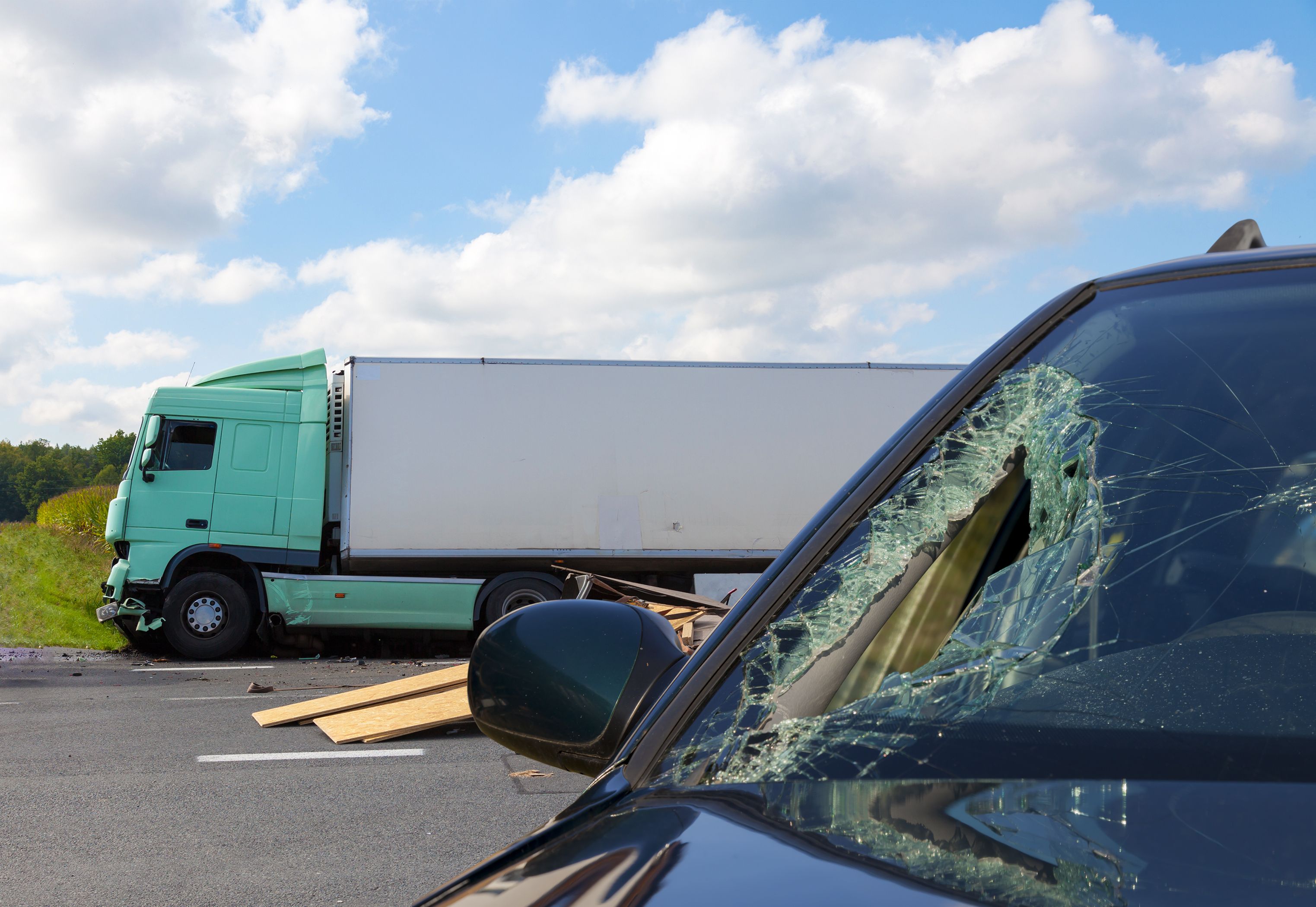 Any car crash has the potential to cause physical harm and financial losses. However, few collisions are as damaging as truck accidents. Commercial trucks generally weigh between 20 and 30 times more than a passenger vehicle. This, combined with their size and height, creates an enormous impact in a crash. Commercial trucks are also difficult to handle and take longer to brake, which increases the risk of a truck accident.
Here, truck accident lawyers at Quick Law Group, PLLC, in Bellevue, WA, present recent truck accident statistics that highlight how dangerous large truck collisions can be, particularly to those in passenger vehicles.
Truck Crashes on the Rise
The dangers of large truck accidents are well-known, which is why there are so many regulations in place regarding the amount of training and testing that must be completed to obtain a commercial truck driver's license, as well as standards regarding how many service hours a driver can provide (or how long they can be on duty) once they are licensed and hired. Despite tight regulations, truck accident data shows that large truck collisions are on the rise.
According to data presented by the Federal Motor Carrier Safety Administration (FMCSA), the number of large trucks involved in injury crashes increased by five percent between 2017 and 2018, jumping from 107,000 to 112,000. During the same year there was a one percent increase in large truck crashes involving fatalities (from 4,804 to 4,862) and a 14 percent increase in large truck crashes involving property damage only.
Truck Accidents and Fatalities
Because commercial trucks are so large and heavy, truck accidents carry a greater risk of fatalities. Unfortunately, as the number of truck accidents has been on the rise recently, so has the number of truck accident fatalities. Using data from the U.S. Department of Transportation's Fatality Analysis Reporting System (FARS), the Insurance Institute of Highway Safety has reported these truck accident fatality statistics for 2019:
4,119 people died in large truck crashes
2,757 passenger vehicle occupants were killed in large truck crashes
679 large truck occupants were killed in large truck crashes
633 motorcyclists, bicyclists, and pedestrians were killed in large truck crashes
Large truck crash fatalities in 2019 were 31 percent higher than in 2009 (the year with the lowest number of recorded large truck fatalities)
Who Is Most Vulnerable in a Truck Accident?
All Bellevue drivers should be aware of the risk of catastrophic or fatal injuries if they are involved in a large truck crash. However, accident statistics show that passenger vehicle occupants are the most likely to be killed in this type of collision. Truck accident data for 2019 reports 2,757 vehicle occupant deaths, or 67 percent of the total large truck accident fatalities for the year. In comparison, large truck occupants made up 16 percent of the truck accident fatalities for the year, and motorcyclists, bicyclists, and pedestrians accounted for approximately 15 percent of large truck accident fatalities.
Contact Quick Law Group, PLLC
Large truck accidents frequently result in catastrophic injuries as well as substantial emotional and financial damages. If you or a loved one has been involved in a truck accident, the lawyers at Quick Law Group, PLLC, can help you pursue financial compensation for accident losses. To discuss your case with our legal team, contact our practice online, or call our Bellevue law firm at (425) 576-8150.
Related to This